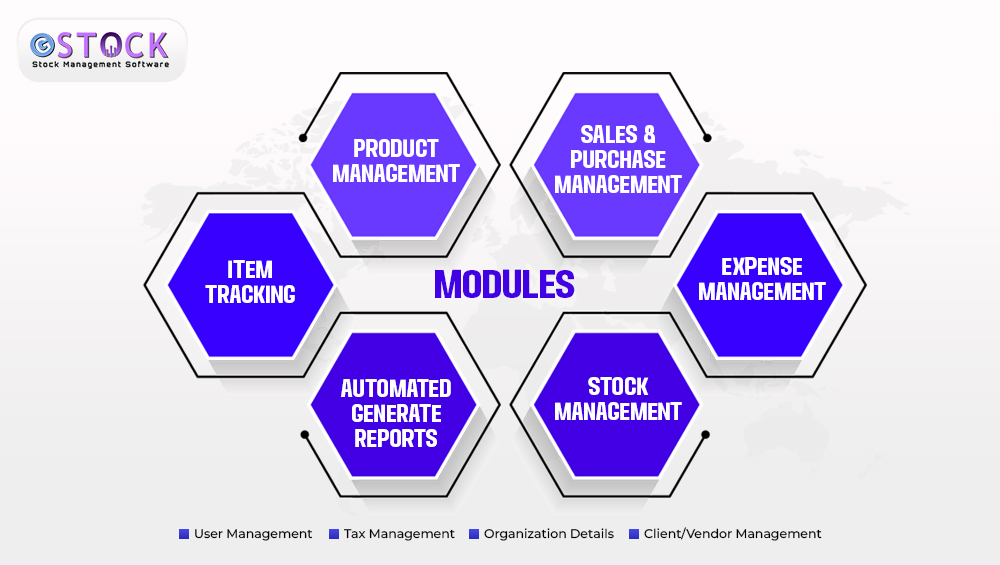 WHAT GSTOCK IS ALL ABOUT…
Gstock is a stock management software solution that helps businesses manage their inventory, streamline operations, and increase efficiency. It offers features like real-time inventory tracking, automated stock alerts, and a user-friendly interface to help businesses optimize their inventory management processes, reduce wastage, and increase profitability. Essentially, Gstock enables businesses to track their stock levels, monitor stock movement, and make data-driven decisions for inventory optimization.
Perfect Dashboard
Perfect Dashboard to quickly access features like Party Management, Item Management, Sale Management, etc with a single click, this is the most positive point in the software.