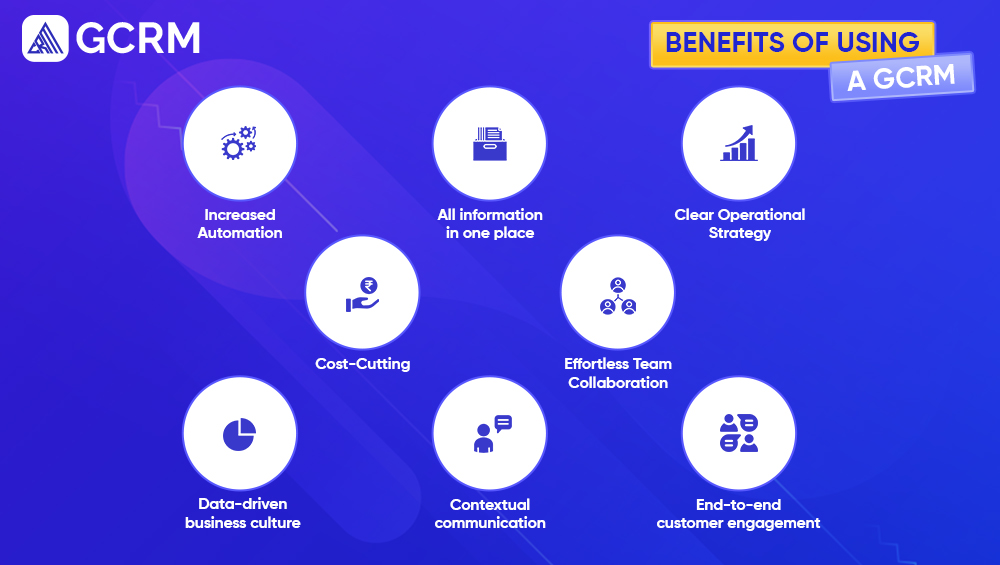 WHAT GCRM IS ALL ABOUT…
G-CRM system can give you a clear overview of your customers. You can see everything in one place — a simple, customizable dashboard that can tell you a customer's previous history with you, the status of their orders, any outstanding customer service issues, and more.
Perfect Dashboard
Perfect Dashboard With Multiple facilities for SIP Follow-Up, Insurance Follow-Up, Meeting Follow-Up, Pending Ticket, Birthday and Anniversary, etc directly from the dashboard, this is the most positive point in the software.